Voxxed Days Zurich 2019
on Tuesday 19 March
Marco Molteni started to develop with Java 1.0. Java brought him to work in 8 countries for the FinTech industry. He is member of the Java Expert Group for Bean Validation 2.0. His current focus is the development of applications with Java (Jakarta EE and Microprofile) and Angular. He blogs actively on http://javaee.ch and in his spare time he maintains the http://javademo.io website trying to give back some knowledge to the dev community.
See also http://javaee.ch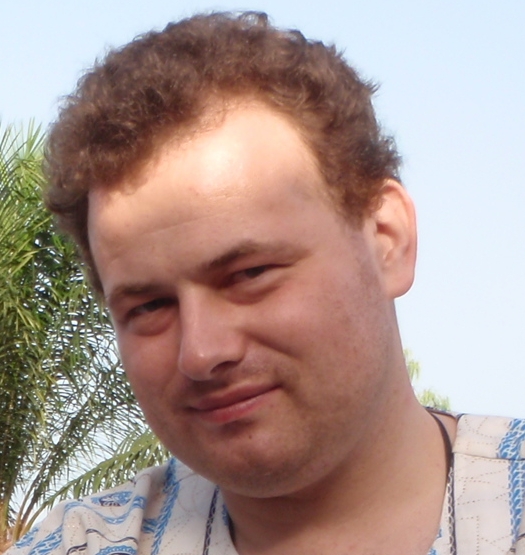 Jonatan Kazmierczak (Trivadis)
What are the new features introduced in Java 12 ? Can they improve your development productivity ?
We will try the enhancements introduced in Java 12 in our favorite IDE - JShell. So don't miss this live coding session and get ready for Java 12!